Français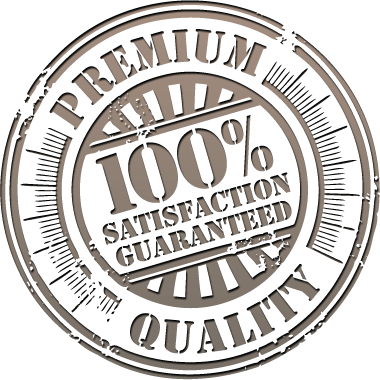 Dog Treats
Pork Twist
Item: 4rpp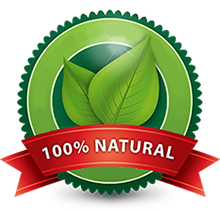 Our pork pizzles are made from
100% natural
pork. These pizzles are low in fat and provide an excellent source of protein for your dog. They come in a variety of sizes: 4", 6", and 8" and are highly recommended for any size dog. Larger dogs will be able to consume these sticks faster than smaller dogs but will enjoy them just as much. As with all of our products, they are additive and preservative free.
100% natural pork
Low in fat
Excellent source of protein
No additives
No preservatives
Product of Canada
Supervising your dog(s) during treat time is recommended.

Tasty Creations...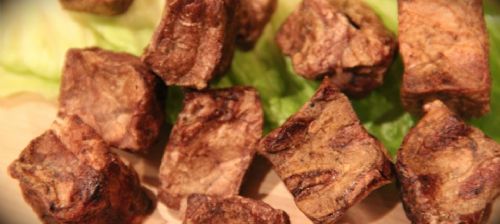 Roasted Beef Lungs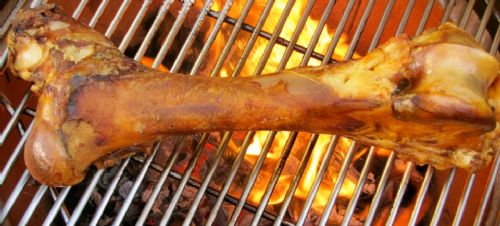 Beef Femur Bone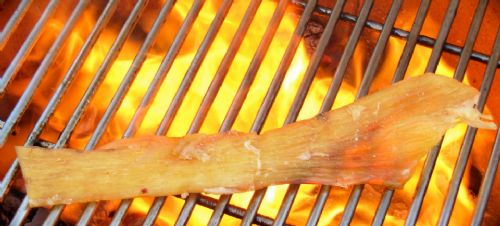 Beef Back Strap

more this way...