Français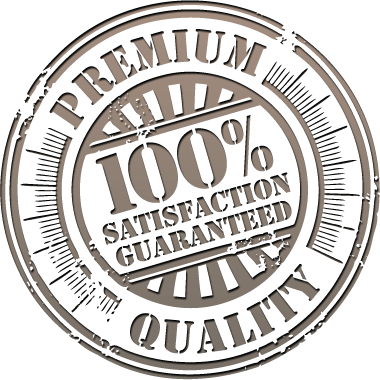 Dog Treats
Roasted Beef Lungs
Item: blfd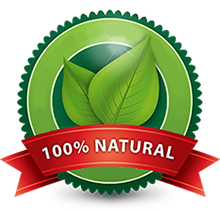 Our roasted beef lungs are
100% natural
and a unique single-source protein that is rich in essential fatty acids. Gluten-free, grain-free, with no additives or artificial ingredients. Because of the palatability and wholesomeness of these treats, they are excellent for finicky pets or pets with food sensitivities, as well as for use as a training reward. Supervising your dog(s) during treat time is recommended.
Guaranteed Nutritional Analysis
Crude Protein min 68,0%
Crude Fiber max 1,0%
Moisture max 11.0%
Crude Fat max 10.0%

Tasty Creations...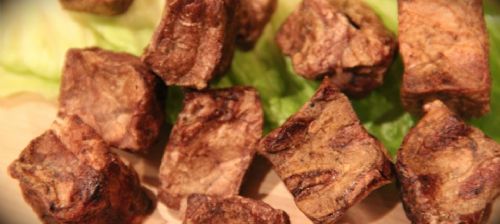 Roasted Beef Lungs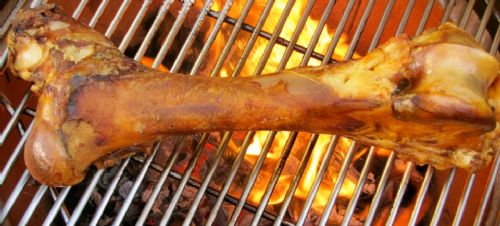 Beef Femur Bone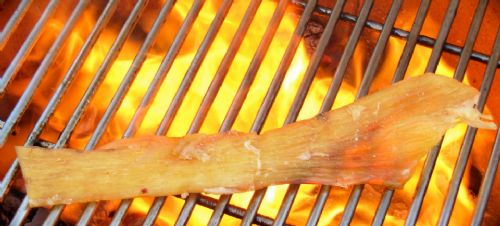 Beef Back Strap

more this way...