Français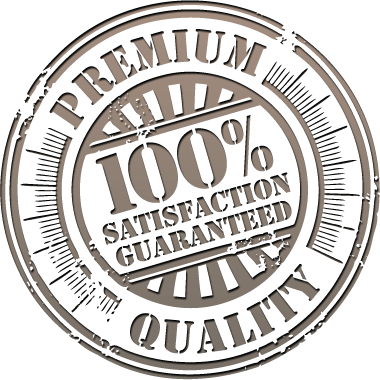 Dog Treats
Beef Marrow Bone Sliced 3 Pcs
Item: CCS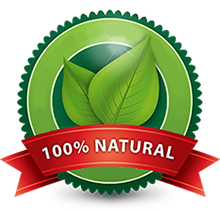 Our
100% natural
marrow bone is sliced for more enjoyment. They have dental and joint benefits which are a delicious way to treat your dog. Beef Marrow Bones are full of glucosamine and chondroitin to help support joint health and mobility. When fed regularly, these bones help fight tartar and reduce plaque, improving your dogs oral hygiene. This irresistible meaty tasting treat is an ideal reward for any dog.
100% natural
Full of glucosamine and chondroitin
No additives
No preservatives
Product of Canada
Supervising your dog(s) during treat time is recommended.

Tasty Creations...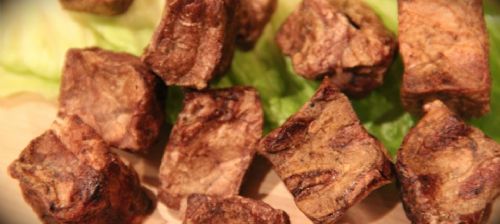 Roasted Beef Lungs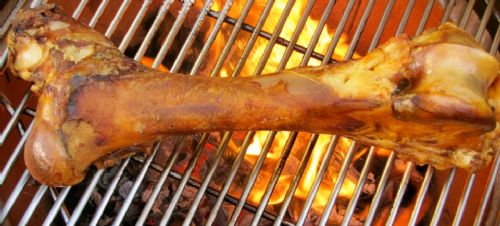 Beef Femur Bone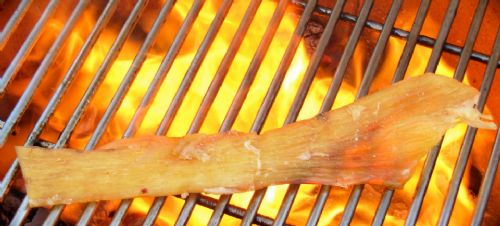 Beef Back Strap

more this way...