Français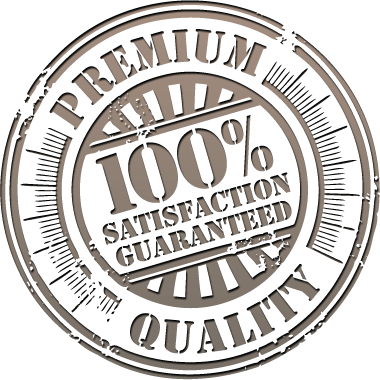 Dog Treats
Beef Marrow Bone
Item: bcc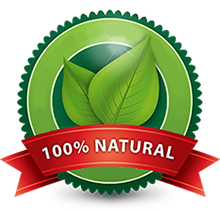 The beef marrow bone, like all of our bones is 100% natural, featuring a tasty meaty coating that medium to large breed dogs will truly love. Regular chewing of hard bones help maintain your dog's gums healthy and teeth tartar free. Little Beefers are full of glucosamine and chondroitin to help support joint health and mobility. Another great way to keep your dog busy and occupied for hours. They just won't get enough!
100% natural
No additives
No preservatives
Full of glucosaine and chondroitin
Product of Canada
Supervising your dog(s) during treat time is recommended.

Tasty Creations...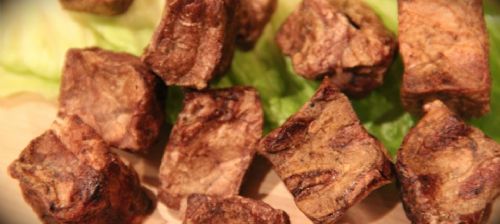 Roasted Beef Lungs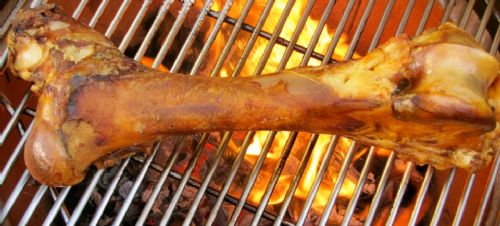 Beef Femur Bone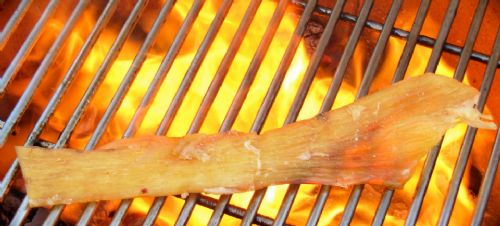 Beef Back Strap

more this way...